Hi again all, and welcome back to my Placement blog update for week 3.
Unfortunately, this week I was out of the office most of Thurs and all of Friday due to some prior family commitments. This meant that (working backwards) the tail end of my week was simply making sure I'd let the relevant parties like Federica and Heather who I report to most of the time know where I'd be/what work I'd gotten up to by that point by sharing any relevant docs/sheets/my Trello board.
Continuing with this theme of working backwards – Thursday morning I made sure to get up a fair bit earlier and start work so that I could knock out two Plant Sumo posts that I'd been eyeing up/put my name to.
I'm definitely enjoying the Plant Sumo content and with the current list that Deepak/the team are trying to build of sort of formulaic 'ten best restaurants in X borough in London,' I think they're moving a bit quicker (with a bit of prep – formatting my doc and choosing my title ready to go, I managed to knock two out in a morning!).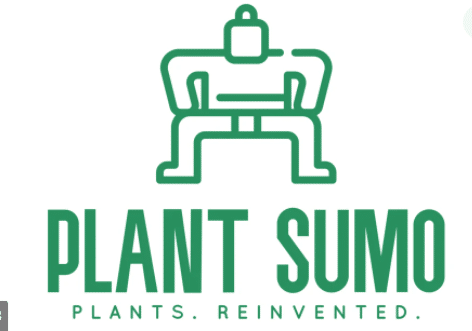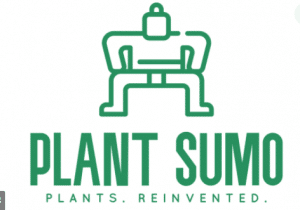 Throughout the week the guest posting has been really varied so I've ended up writing a couple of posts about jockstraps and gay men's underwear which was novel, to say the least. Otherwise, I've been keeping up with the competitor link building. 
It's certainly a gruelling process and I had a bit of a hiccup about mid-week where we were getting positive responses for comments/guest posts/collaborations but unfortunately from some lower Domain Authority sites which having looked back through the sheet and rectified I think slipped through the cracks when I had forgotten to delete the results of my >40 DA filter.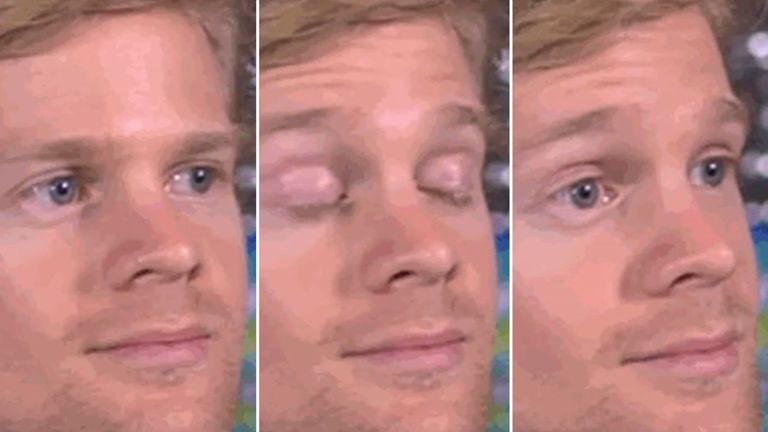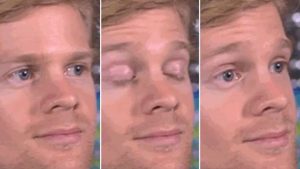 This, in turn, might mean keeping a bit of an eye on any responses that come back in and just quickly screening the referring domain through Ahrefs but is certainly doable and better than pitching less-than-quality sites for the team at Dr Watson who seem very switched on and driven.
I think I can feel (as was promised/foretold!) a bit more autonomy and freedom in the way that I'm working, but I'm certainly becoming more diligent with updating peers/higher-ups (as I see it) and recording my work – minus my mid-week fluff!
Hopefully, I'm getting into the Pearl Lemon groove a bit better now. Things that I can foresee for the next week are definitely finishing up the competitor building (and outreach) – I'd really love to put a nail in that coffin as it's been a less-than-dreamy (but necessary) task. The one upside is that responses have started to come in. I was being reassured for a while there that it takes a couple of weeks but it's nice at least to know that it's gaining some traction.
The content calendar is also looking a bit under-loved and with one week left of October, I'm certainly going to try my best to knock out a few more guest posts and try to pick up some slack for those who are focusing on other important tasks. It'll be good to get back into the team meeting next week (though I'll update myself) and missing out on it leaves you feeling a little unmoored!
These are all things I think I will be able to action for next week, and we'll see how we go! Until then.