Man, what a week!
I feel like I have been pulled in twenty different directions and the wheels on this train just don't stop!
In the past week, I've done even more new tasks than I could ever have imagined. I've learnt to make broken link profiles and finally done my first piece of webpage copy.
This was cool because it was a task I sort of just picked up last minute. It was a bit of an unknown beast that I had been scared to tango with for a while, but the response thus far seems to have been positive – so I might even give it another go.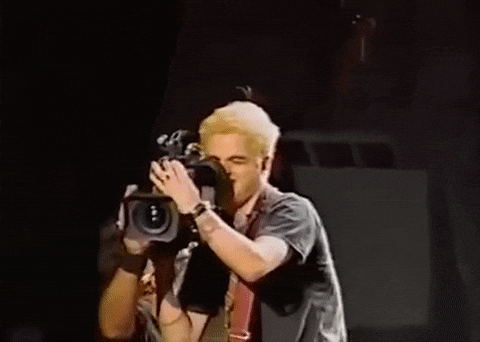 The week has also been Loom central with making and watching videos. These included updates from Deepak's call with Craig Campbell with some interesting PR insights and technique moving forward as well as Noah's content writer training.
I found myself tasks with recording a video for 'FAQs' right at the bottom of the pile! Which, funnily enough, suited me down to a tee. 😂
I wrote up some ideas and found myself recording almost a half-hour Loom (hopefully) jam-packed with answers and tips. I guess the jury will stay out on that one until Noah puts together the course and we see the effect.
Either way, I think it will be a superbly useful resource to have and to be able to direct new writers too. Hopefully, they won't find themselves scratching their heads or asking silly questions like me in my Pearl Lemon infancy.
Speaking of finally becoming a big-boy, I wrote my first piece of big-boy content. Namely, a 10k guide on PR, pitching, and content marketing after copying up some notes from a Youtube talk.
What started small soon grew beyond the confines of a 2k piece and I asked Deepak if I could up the word limit a tad. What do you think his response was?
A week or so later I've compiled a 10k guide and after a helpful readthrough from Tannishtha, there are just a few more tweaks to make.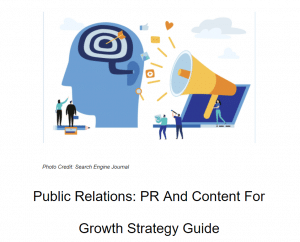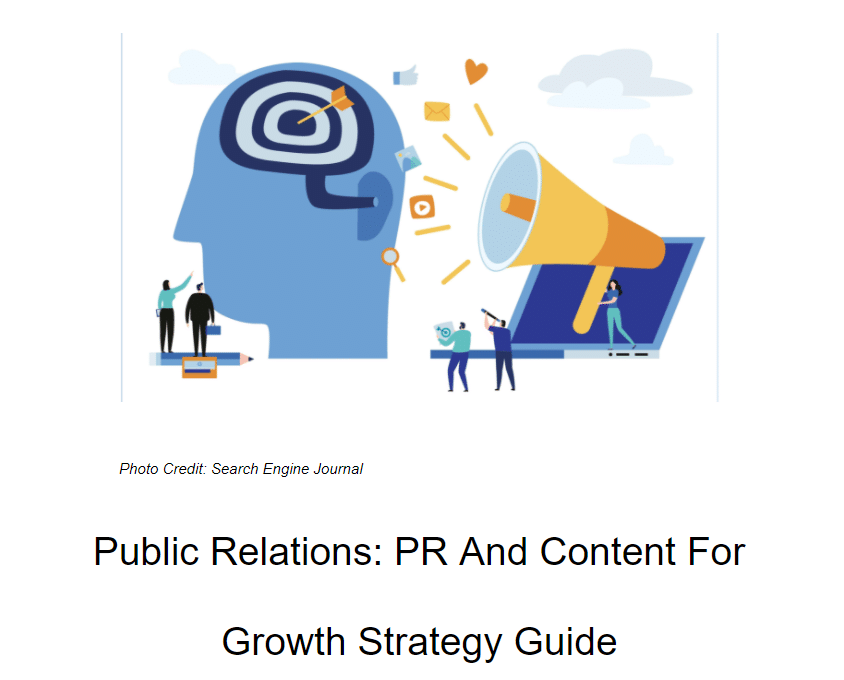 Sadly, one of those is getting round to doing all the alt text for the images – it's so useful but has swiftly become one of my least favourite tasks, but, someone's got to do it!
I think that and some other tasks will take me almost up to the time of our BRAND NEW writer's meeting before the team meeting.
I'm interested to have a bit more of a collaborative, round-table discussion about work and what we've got on/how we're getting on. I feel like it could be really helpful.
PR is also gaining crazy traction with interest from potential new clients that have approached Deepak. I hope in the coming week to be able to offer Heather a bit more support and pull my finger out as the PR guide took a lot of my time and a bit of my soul this week.
Let's see if I can come good on my promises by next week!