Hello everyone, I'm back again and very excited to share my experiences at Pearl Lemon. Today 13th November 2020, I've been a part of Pearl Lemon for 27 weeks, yes it is and now I'm the Head of Research at Pearl Lemon and of course, I'm excited about the new challenges and learnings.
As the Head of Research now, I'm entitled to manage a small team of researchers to work on finding new methods to grow the company and support allied teams (SEO, Content Writing Lead Generation) with relevant data and analysis.
Though the title is new I have been doing the researches since month 02 of being a part of the Pearl Lemon team and I'm still managing the leads, as the lead manager and probably I would pass on the lead manager position to someone in the team in coming days to be fully dedicated for the research processes.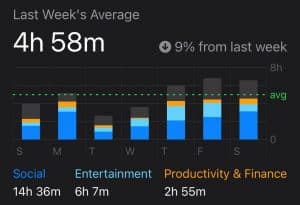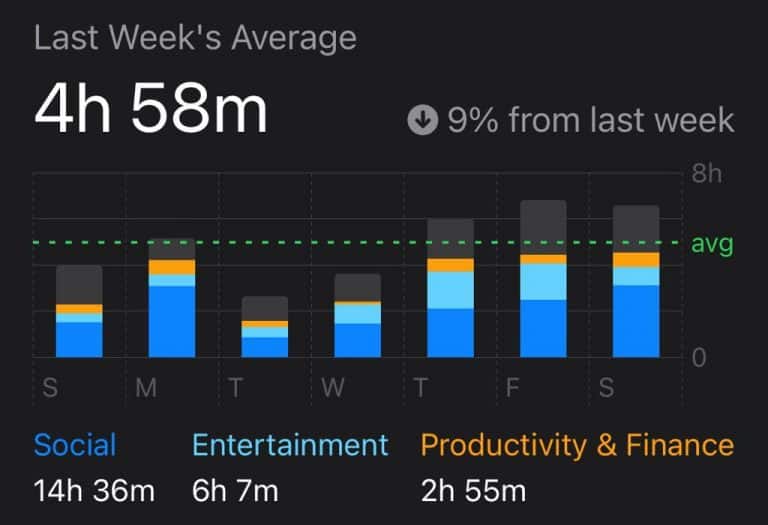 Just in case if you read my previous blogs you might have seen these screentime screenshots and I've managed to get it down further more than last week by 9%, trying to stay from the screen.. (Other than work Haha!) Also, don't judge me by looking at Entertainment & Social : Productivity+Finance ratio I do work and more now but everything happens on my Surface Pro. Here's the Clockify to back it up 🙂 🙂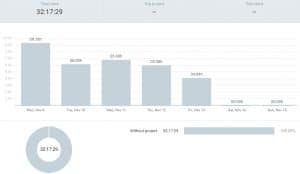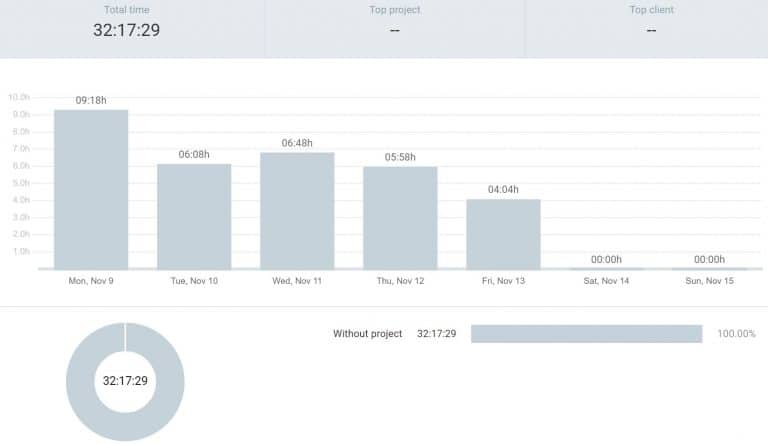 Getting the hours up and being better at work, boosting productivity.
Lemme do a recap of what I did this week at work now.
I can now officially classify my work as,
As the lead manager, I've been supporting the sales team in managing emails, lead sheets, recording the data from leads and other of course Drift, this role is kinda monotonous, things don't change drastically but I learn new tricks of Google tools (Google Sheets, Docs etc.,) each week.
As the Head of Research! I'm working on building a process (still thoughts) on how to manage things (incoming heavy load) and delegate tasks to the team members, need to formalise it.
I have also drafted my partnership experience blog and it's ready to get a bit of an overhaul after the star writer Noah's suggestions on getting the long-form graspable, and coming to the new tasks I worked this week,
Outreach research for getting the scholarship page reach many more and support their education, in case you are wondering Pearl Lemon has a scholarship program and you can learn more about it

here

.

Researching for local communities and organisations of London (Fulham, Hammersmith, Bishops Park etc.,) to get the word about Plant Sumo, Dee's

vegan food prep venture

, Leveraging hyper-local marketing techniques.

Have been on the hunt to find few odds on the Pearl Lemon webpages and getting the required optimisations recorded for the design team sort things with a bit of help from Lydia and Kaushal.
I'm now learning other branches of the business i.e. Lead Generation and cold emailing, the training material is super helpful and also with help from Kaushal I've set up new domains for new client's cold email campaigns and tweaked DNS on Ionos backend.
On the other end, I've been streaming a lot of music on apple music, though I'm not into raps this rap from Abbie Cornish aka Dusk has been hitting me and is on loop since a week.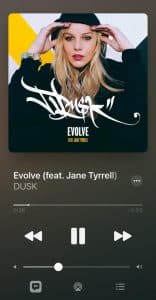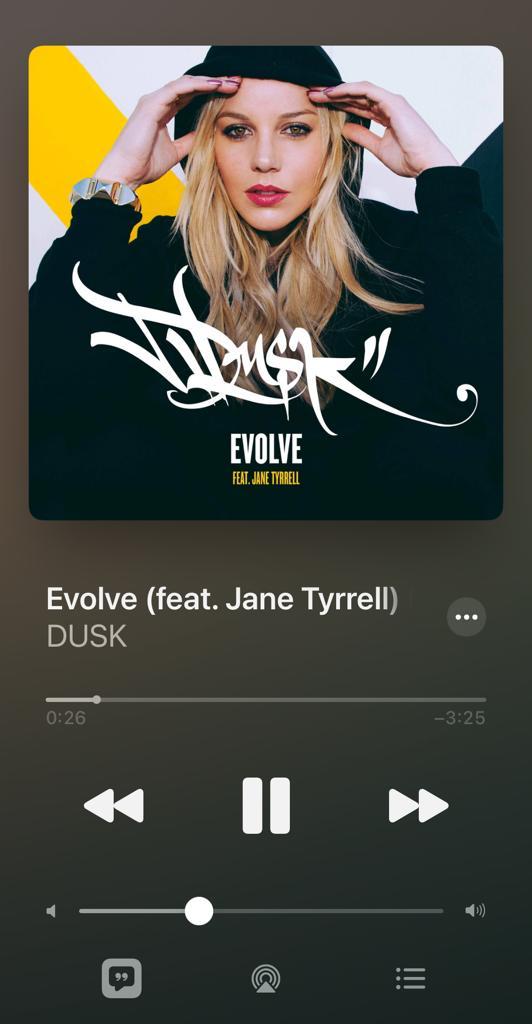 I know her from Prime's Jack Rayn but never thought her raps would be soo good!
Well, that's it for this week. Catch you next Friday, until then stay safe and will keep posting further updates (TJ at Pearl Lemon)
Thanks!
— TJ