Hello everyone, I'm back again and very excited to share my experiences at Pearl Lemon. Today 27th November 2020, I've been a part of Pearl Lemon for 29 weeks,
You should be knowing if you had read my previous blogs, how's it gonna be being with Pearl Lemon Fam! It's just a rush ride as we are growing super fast, as usual, this week had been the same- a couple of new people joined the team and more are in the trial week.
Professionally the best part of this week is, our resume's brand Resumecats has hit 1000+ Users in 24 Hours and Baris Our Head of Growth Resumecats definitely deserves an appreciation mention for his hard work for making the successful start for Resumecats.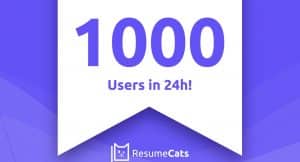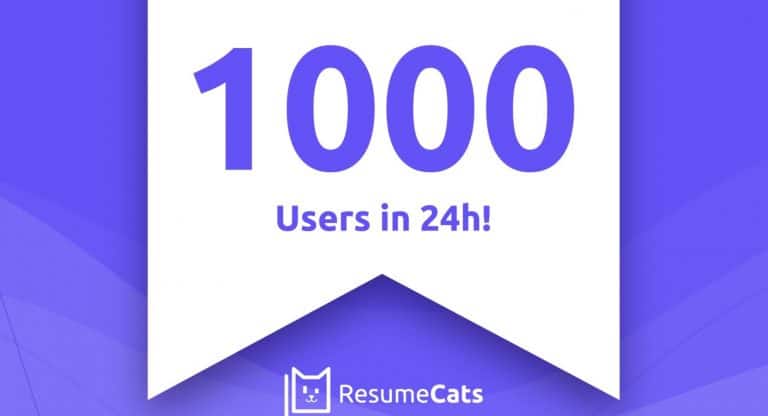 Lemme do a recap of what I did this week at work now.
I'm getting help from Akhila more, as she's taking over some process tasks gradually so that I can focus more on the research and development side of the business and evidently I got many more things done in this week than expected.
Here are a few tasks in a brief
Briefly researched for getting new people and partnerships for our PR division in collaboration with Heather, PR Director.

Outbound Sales Research- Researched for mining a few details for

Plant Sumo's

Jude to bring up new partnerships.

Played with a couple of project management tools and migrated information into a new platform.

Analysed few more backlinks from our competitor's website and build few links.

Redeemed all the Black Friday's Joy- Haha signed up for all the new tools Dee brought and played with those a bit.
Here are few tools Dee brought this week,
ElementsKit- Web development tool (Kaushal's gonna love it!)

Hexowatch- Competitor website analyzer

SuitDash- Project management tool (Customer-Centric)

FreshLMS- Learning Management System

Insignal- Heat maps for websites (Baris is already using this on Resumecats)

Serpwatch- Keyword ranking tool (I tried..)

BerryCast- Easy screen recorder seems to be a good loom alternative

Publer- Social media mangement tool

WP Reset- Another one for Kaushal

Nifty- Another project management tool

Postpace- A content writing research tool
Apart from this, I've been into setting up domains a lot got many domains setup this week both for clients and internal projects, each time Google gave me new challenges and thanks to our in-house expert Kaushal, this happened smoothly, audited domains and categorised for disposal and now I feel like a domain expert!
Campaigns have been the other part launched multiple campaigns on Mailshake for SEO & Link Building, thanks to Heather for helping me up with copies and creative suggestions for the subject lines.
And here's my Clockify- just to keep the streak up 🙂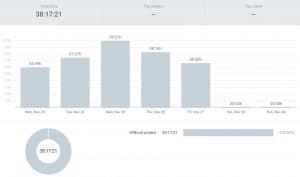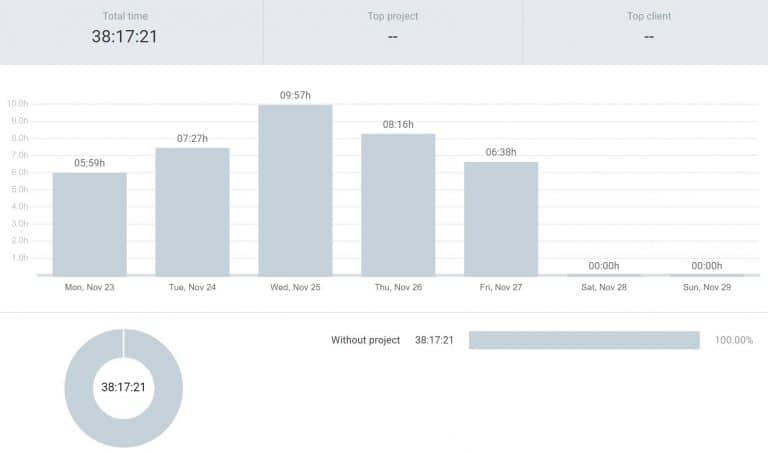 Well, that's it for this week. Catch you next Friday, until then stay safe and will keep posting further updates (TJ at Pearl Lemon)
Thanks!
— TJ