Hello everyone, I'm back again and very excited to share my experiences at Pearl Lemon. Today 11th December 2020, I've been a part of Pearl Lemon for 31 weeks. 
Similar to last week, this week was also sort of a lot of people management i.e.talking and allocating tasks to virtual assistants and others, in the meantime- Federica has been helping me in managing, apart from numerous calls with team members about the ongoing campaigns, new strategies and working processes.
This week's working productivity has been pretty solid but not as I expected it to be because I had a couple of benders, both of those are external and inevitable though.
Lemme do a recap of what I did this week at work now.
Here are a few tasks in a brief
Campaigns, campaigns and more campaigns evidently we are scaling very fast! And I orchestrated many campaigns this week, thanks to Heather for the quick copies and managing responses.

Set-ed up more domains for cold emails and internally.

I was back again doing the audits for this month, SOD/EOD reports and also the Quora answers audit.

Multiple research works, automated mining using Sales Navigator, Phantombuster, TexAu and Icy Leads. Manual search for outbound sales setup and different Zapier integrated automation tasks for internal campaigns.

On the lighter end, I had a quick peek in Dee's novel to set up and format the document.
Dee also brought some more tools on AppSumo and setting up those and getting rid of some also took a huge chunk of time and among all the tools Dee brought in this batch I liked Swipe Pages, the new landing page creator seems to be promising, it has quite an amount of good features and solid reviews on AppSumo.
Coming to the campaigns, our internal link building campaigns are now getting quicker and greater positive responses i.e. for ResumeCats, Serpwizz and Pearl Lemon too.
Dee & I had a working process audit call yesterday and I got some really nifty tips on managing google sheets and chrome profiles which evidently should help in improving the overall productivity after all being organised helps more!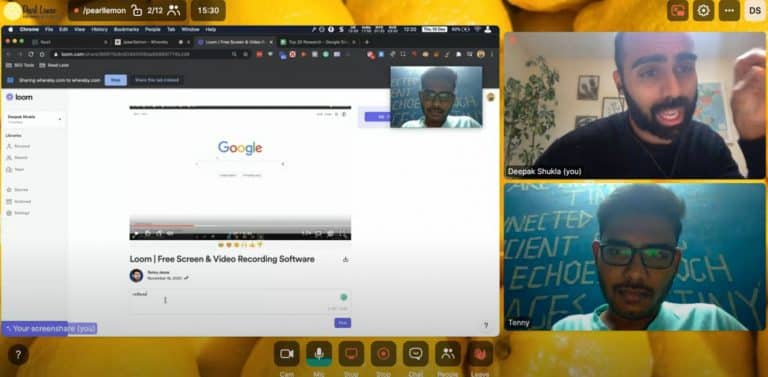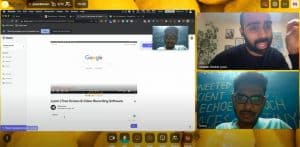 Well, that's it for this week. Catch you next Friday, until then stay safe and will keep posting further updates (TJ at Pearl Lemon)
Thanks!
— TJ