It is currently 9:40 PM while writing this.
This week has been a bit hectic, but honestly….Pearl Lemon life… it is just like that.
Outside of Pearl Lemon I turned 24 over the weekend and got an aquarium and set up a nice zen space for my birthday gift. I also got chance to have my first ultrasound as well.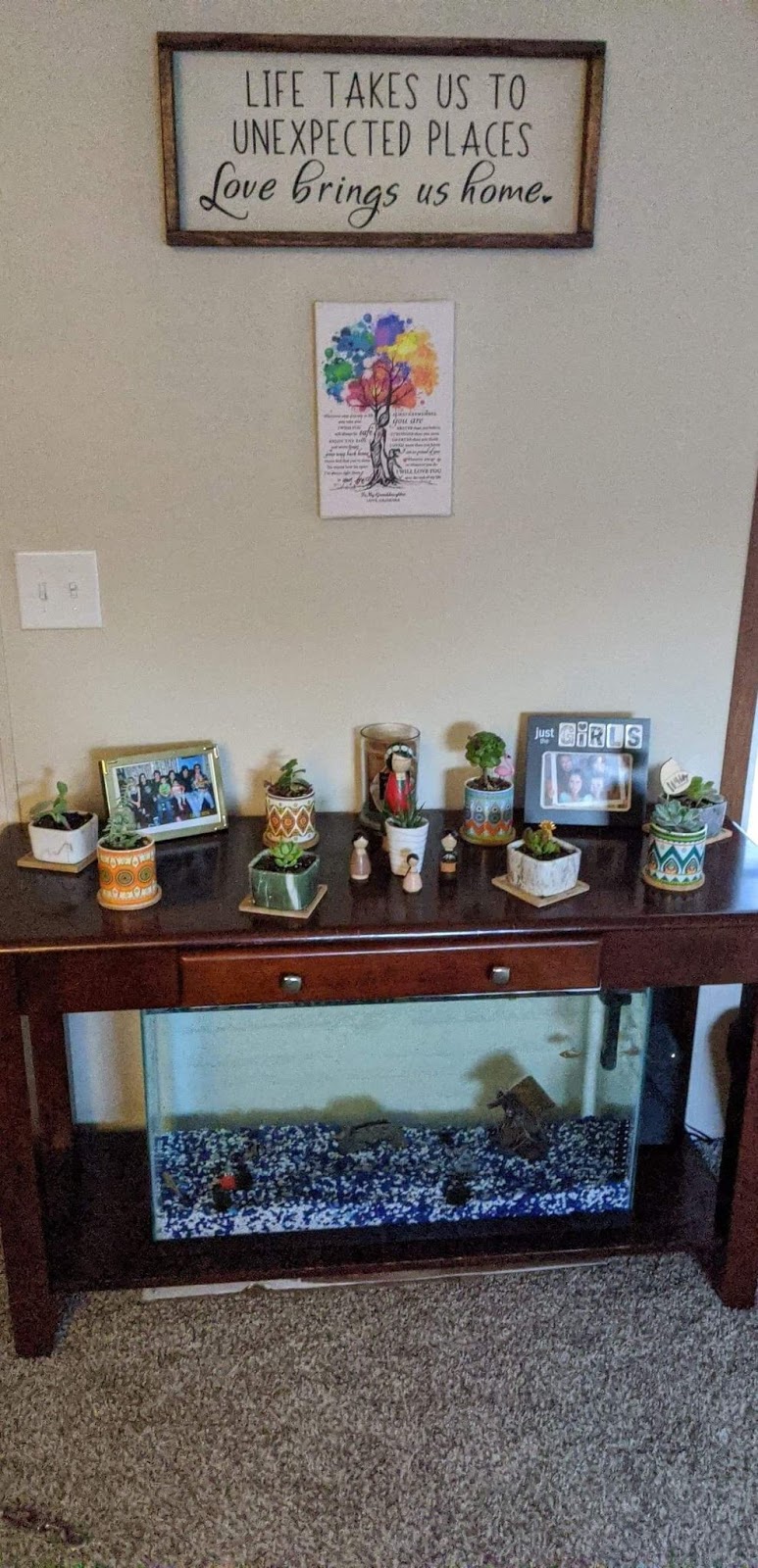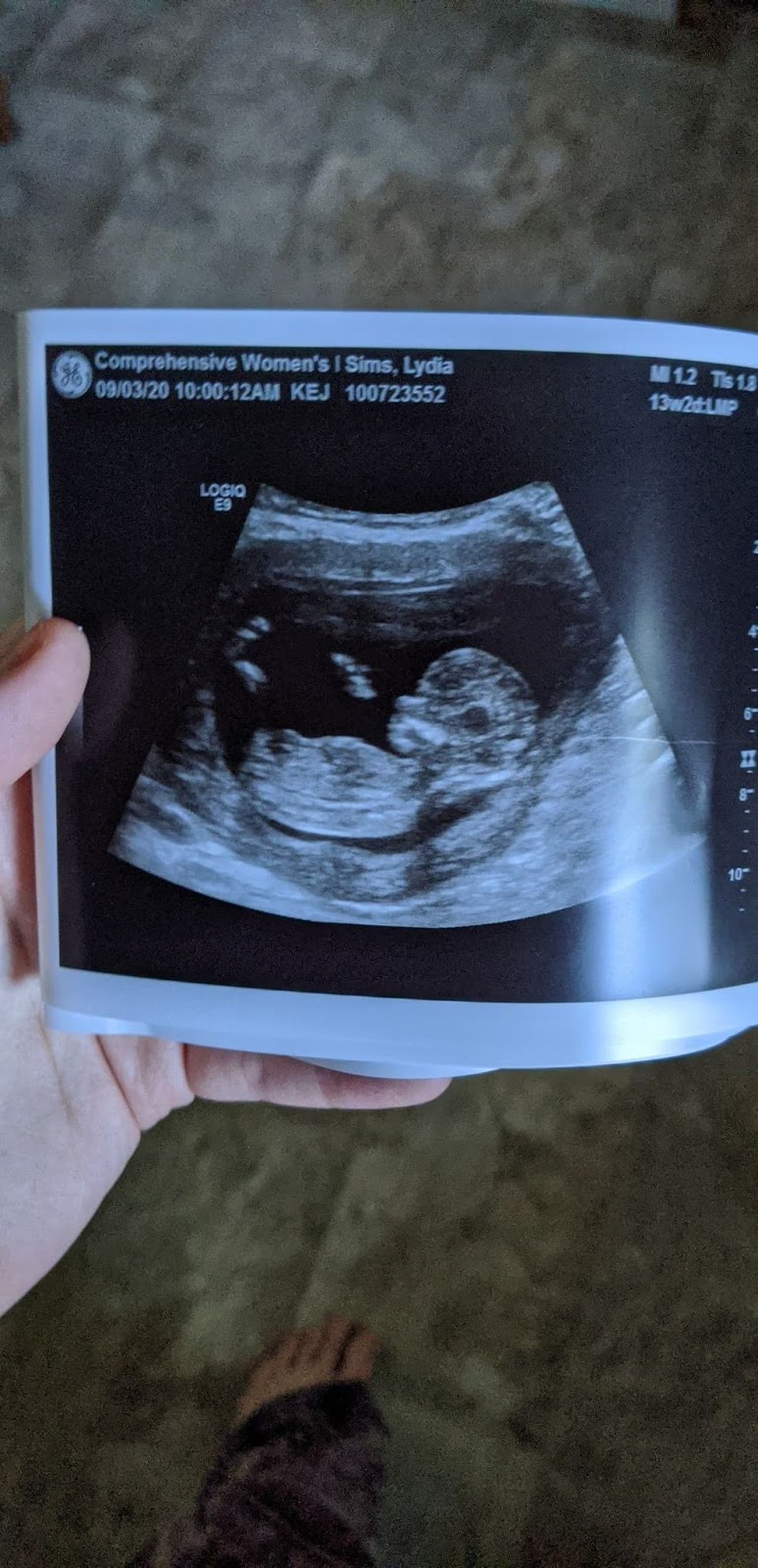 I am polishing up my second week of classes being back, and given that it is Thursday night this very well could meld into a two week post, but I am going to keep aiming at Tuesdays being my blog days.
This week has been a reminder that last minute, high priority items always pop up, so sorry blog, but that means back burner. Granted I do not want to push it out weeks at a time again, a few days is okay.
This week has been a lot of admin style hours. I have been doing timestamps, helping compile documents for Dee, and working on Youtube SEO items. Channels need thumbnail updates and Plant Sumo needs a continuation of work.
I got to meet Salim this week as well, cofounder of Plant Sumo with Dee. It is a nice change of pace to be able to do these intro calls. I remember back at my start I didn't get a chance much to have those 1 on 1 calls or there was so much to do with few people, so it simply did not happen.
This week has also been invoicing and other accounting help. These admin style tasks are a nice change of pace as they take more time, but I can sit and solely focus on that for a bit.
Classes are going well so far. Management Information Systems and Statistics in Business are my first round classes. MIS class I still wish I could have gotten credit for, the main project so far is exactly what I turned in to get credit and so far I am getting perfect scores on that.
I am aiming at continuing to increase my hours worked each week. I would love to be able to get back to 5 hour days and then eventually 5.5 hour days for five days out of the week and 5 hours for two days. Even though alot of work can be done in short time with focussed bursts…as my Clockify and Trello shows, being able to dedicate more will definitely have a significant impact on the amount of work I can get done.

I think it is time to wrap up this post though as I have one more task for the evening then I will head off to bed. It will be a smidge over a 4 hour day today as I had a doctor's appointment this afternoon.
Until next week!