Hello everyone, I'm back again and very excited to share my experiences at Pearl Lemon. Today is 05th March 2020 and I've been a part of Pearl Lemon for 43 weeks.
I've started to work more on the email campaigns enhancements and auditing this week, as we've paced up the outreaches aggressively. There are numerous campaigns running on Pearl Lemon's Mailshake account. Of course, there are some not very well-performing campaigns but the majority of campaigns are successful.
As an SEO agency, we start to try different campaigns to adapt to market trends and for the same, I'm trying two new campaigns based on AIDA, targetting the irregularities in a website and another is the Error Message Marketing campaign, I'm very curious how these gonna perform as they are unique and very personalised.
Dee brought a couple of new tools, as usual, I've got the first hands one is a Learning Management & Subscription System which we're trying to use both on Pearl Lemon, as well as Plant Sumo, another tool is an email deliverability tool, which's gonna make sure that the cold emails land in the inboxes using AI and other tool is a grammar checker.
Social media something we didn't focus on at large and we're trying to do that now, targetting Ads on Facebook, outreaching interested people on Instagram and Twitter using automated tools and the tools I've been using for the automated outreach looks promising but time tells the conversion rates, of course, I'll update in the next blogs.
There's a lot of buzzes happening the week in the company as a couple of new joined the company for Plant Sumo & Pearl Lemon mainly. The bigger thing is our SEO Saas Serpwizz is launching this week 😀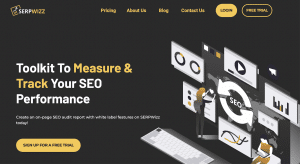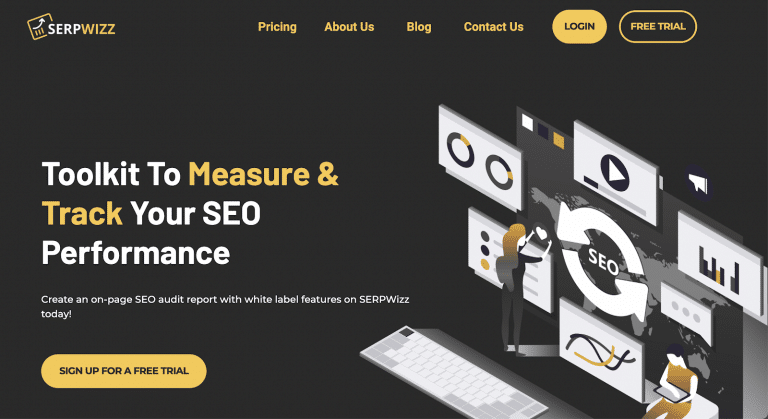 Well, that's it for this week. Catch you next Friday, until then stay safe and will keep posting further updates (TJ at Pearl Lemon)
Thanks!
— TJ