Happy Tuesday!
Two days late with hectic projects, but not too far off my weekly goal. Sitting and forcing this because I also have a project underway that will take my entire night block and most of tomorrow.
Today is also Maris Gras, and that is a blessing while pregnant….because Paczkis.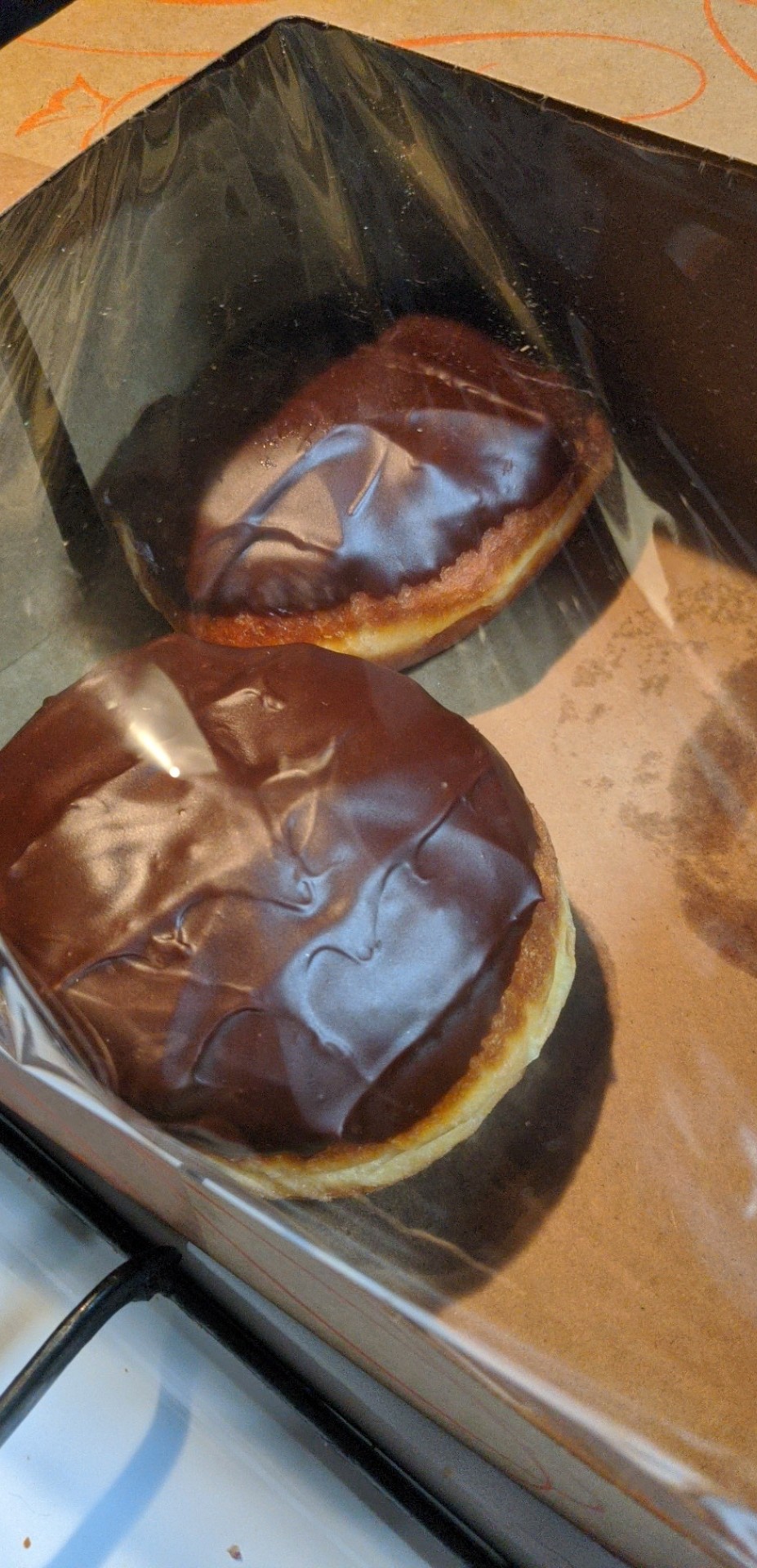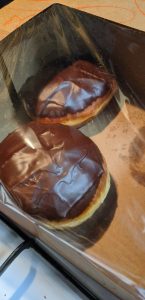 Lately most of my time has been spent working on an Etsy based project and various admin tasks. The rest of today and tomorrow will be nearly exclusive to accounting based tasks.
With today (February 16) being my official 37 weeks along, my nesting habit and scatter brain is in full swing, so having a few tasks that take the bulk of my time and I focus on just that is welcome.
Outside of Pearl Lemon, aside my difficulty focusing, I am 1.5 weeks ahead of schedule in one class and a solid week ahead in the other class and am on par with being 2 weeks ahead in one class and 1.5-2 weeks ahead in my other. If I can stick to this plan, I just need to do my daily engagement and my final 1-2 weeks of class I can focus more on Pearl Lemon before I have Charlotte.
My glasses finally arrived today as well, so that warranted an early afternoon break to ensure each pair was clean, flaw free, matched the prescription right and fit my face. I would already recommend for anyone that works from a computer to have blue light filter glasses whether they are prescription or not. My eyes after three hours of wearing already feel less strained and my usual afternoon headache is more of a dull annoyance rather than needing to shut all my screens down.
I am slowly working up towards increasing efficiency of time used, but it is still more of a 7 or 8 rather than the preferred 8 to 9. Progress is progress though. It does help that my 3-4 doctor appointments per week has been whittled down to 2 a week, so there are two days with 2 hour windows that are back open to being functional.
All in all though, my week has been productive and powering forward. Until next week.