Hello dear readers!
It has been a while, hasn't it?
How have you been? Good, I hope, especially now that the lockdown has an end on the horizon! Maybe still a bit murky, but you know.. Better than nothing 😂
So what have I been up to recently, you ask? Lots. Lots and lots and lots lol
I mentioned in the last post that I would be doing more PR work, and I am riiiiihgt! It's been exciting to learn how to pitch people and help Pearl Lemon get more exposure in the world. I am happy to say that one pitch is already live here, and a couple more are on their way! 
It's gratifying to see my work produce a tangible result! 🤩🤩 
Team meetings have still continued to be one of my favourite parts of the week because I get to see my team and catch up with them (when the CEO isn't looking 👀 , haha)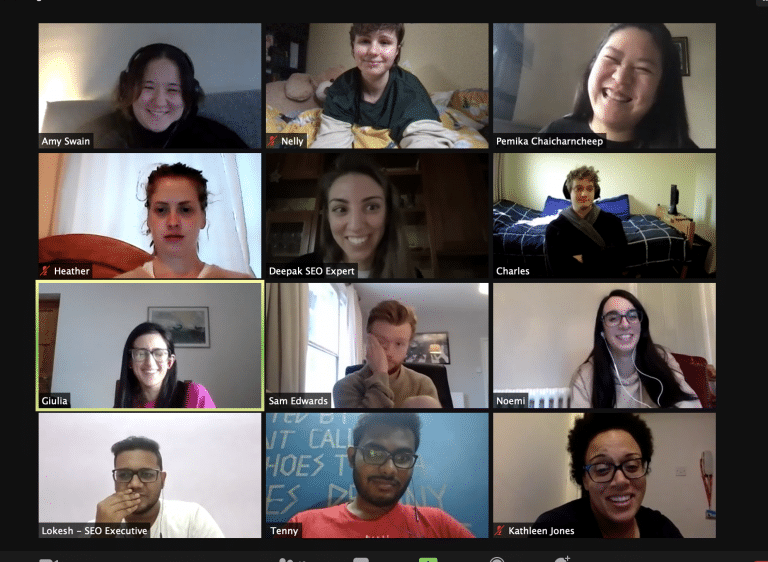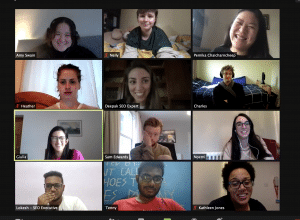 Giggles in the team meeting
I've also been doing more writing. Specifically, more long-form internal posts! This is really cool because I get to flex that creative bone that I have and do a lot more in-depth posts. 
Some are software reviews and others about more technical topics like improving your marketing strategy, google search console and most recently, Video SEO!
You can catch these blog posts as they pop up on our website.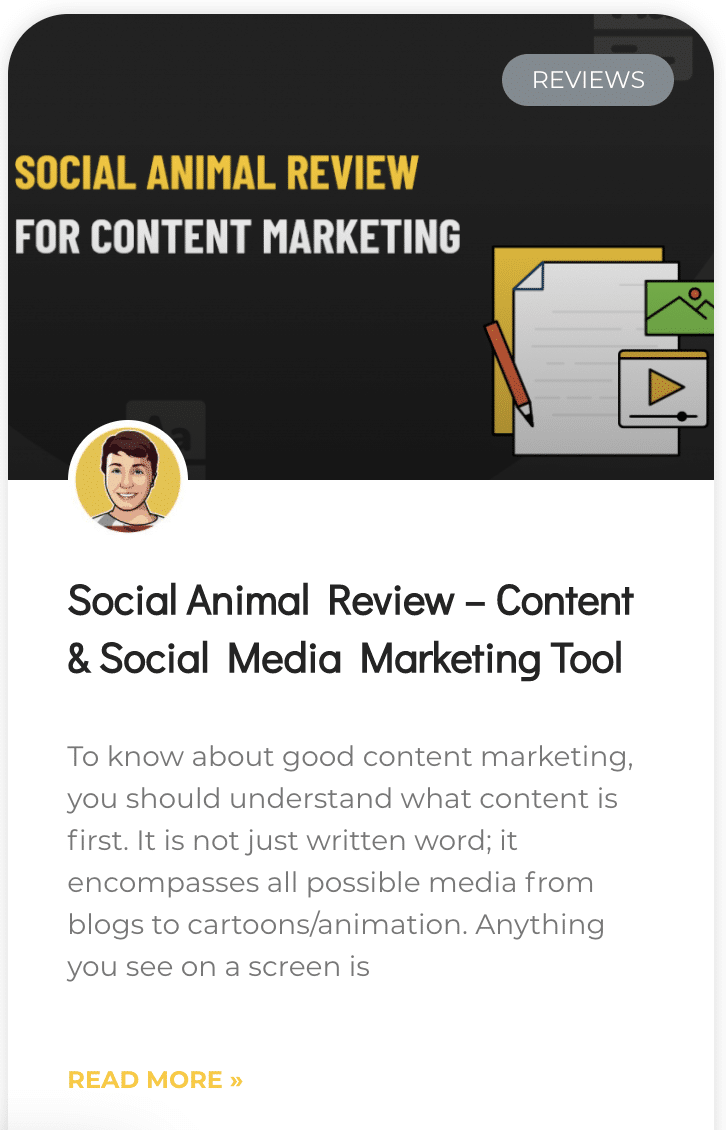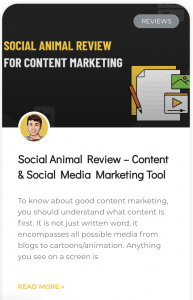 It's me!
I can't lie and say all of this work has been easy, but it has definitely helped me get better at writing, better at solving problems and keeping organised. Last week and this week (will be) are especially busy as I'm slammed with more work at my other job.
I still need to work on improving the confidence I have in my work. Everyone (mostly haha) say I do a good job of whatever task I take, and I do realise that I am competent, but sometimes it just doesn't communicate in my head lol. I'm glad that I'm gaining some of that confidence while I work at Pearl Lemon.
For now, I have a lot more work to do, so I will catch you, folks, later! 
Have a lovely start to the spring, and let's hope we can all see friends and family soon!
Nelly